OBS Studio Quick Start Guide
Just Follow these 5 Simple Steps!
1. Run the Auto-Configuration Wizard
Let's start by optimizing your OBS Studio settings for the best recordings and streams. The Auto-Configuration Wizard customizes OBS Studio based on your needs, whether you're streaming fast-paced gameplay or recording high-quality video.
This wizard considers your specific requirements, your computer's hardware resources, and even your network conditions if you're streaming.
The wizard will appear the first time you open OBS Studio. If you want to use it again, simply click on the Tools menu and select Auto-Configuration Wizard.
2. Add Sources to your Scenes
When you open OBS Studio, you'll begin with an empty scene. You have the option to add various sources, such as images, text, videos, webcams, game play, and even your desktop.
Located at the bottom of the main window, you'll find the Sources Dock. Simply click on the + symbol to add the source of your choice.
By default, OBS Studio is configured to capture your desktop audio and microphone. You can confirm this by checking the volume meters in the Audio Mixer, located at the bottom of the OBS Studio window.
If the volume meters are not moving, or if you suspect that the wrong audio devices are being captured, you can easily adjust the settings. Simply click on Settings, then navigate to the Audio section and manually select the desired devices.
Before you begin, it's essential to review your settings in Settings → Output to ensure they match your preferences. Once you're satisfied, simply click on Start Recording or Start Streaming in the Controls Dock (shown on the left in the picture).
To ensure a smooth experience, we highly recommend conducting a test run for a few minutes to detect and resolve any potential issues before your first stream or recording.
Once you're ready, it's time to start creating amazing content with OBS Studio. Its powerful features and user-friendly interface give you everything you need to bring your ideas to life. So, go ahead and unleash your creativity—the possibilities are endless! For an in-depth look, check out our OBS Studio overview to explore its full potential!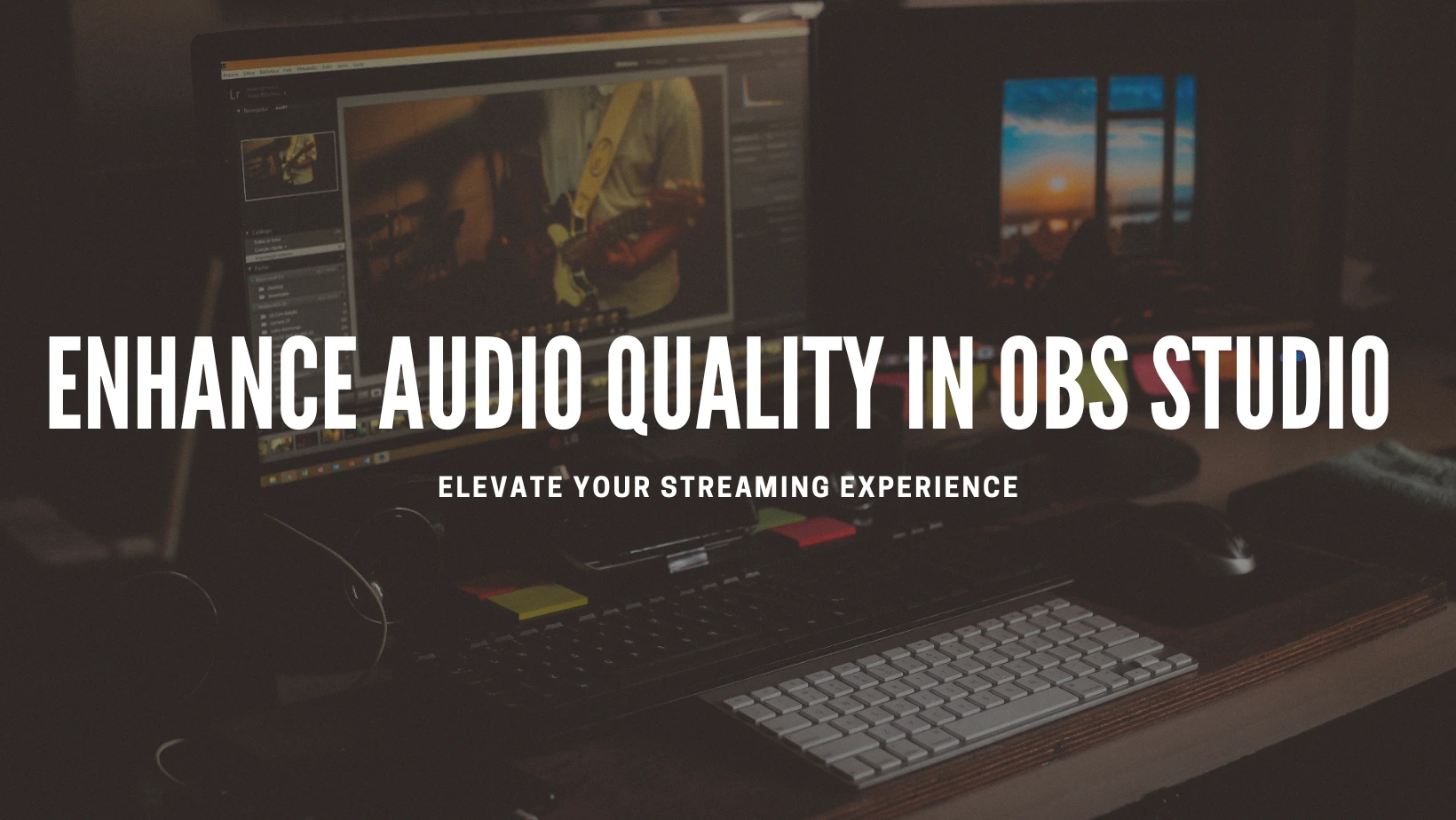 Waves Plugins Enhance Audio Quality in OBS Studio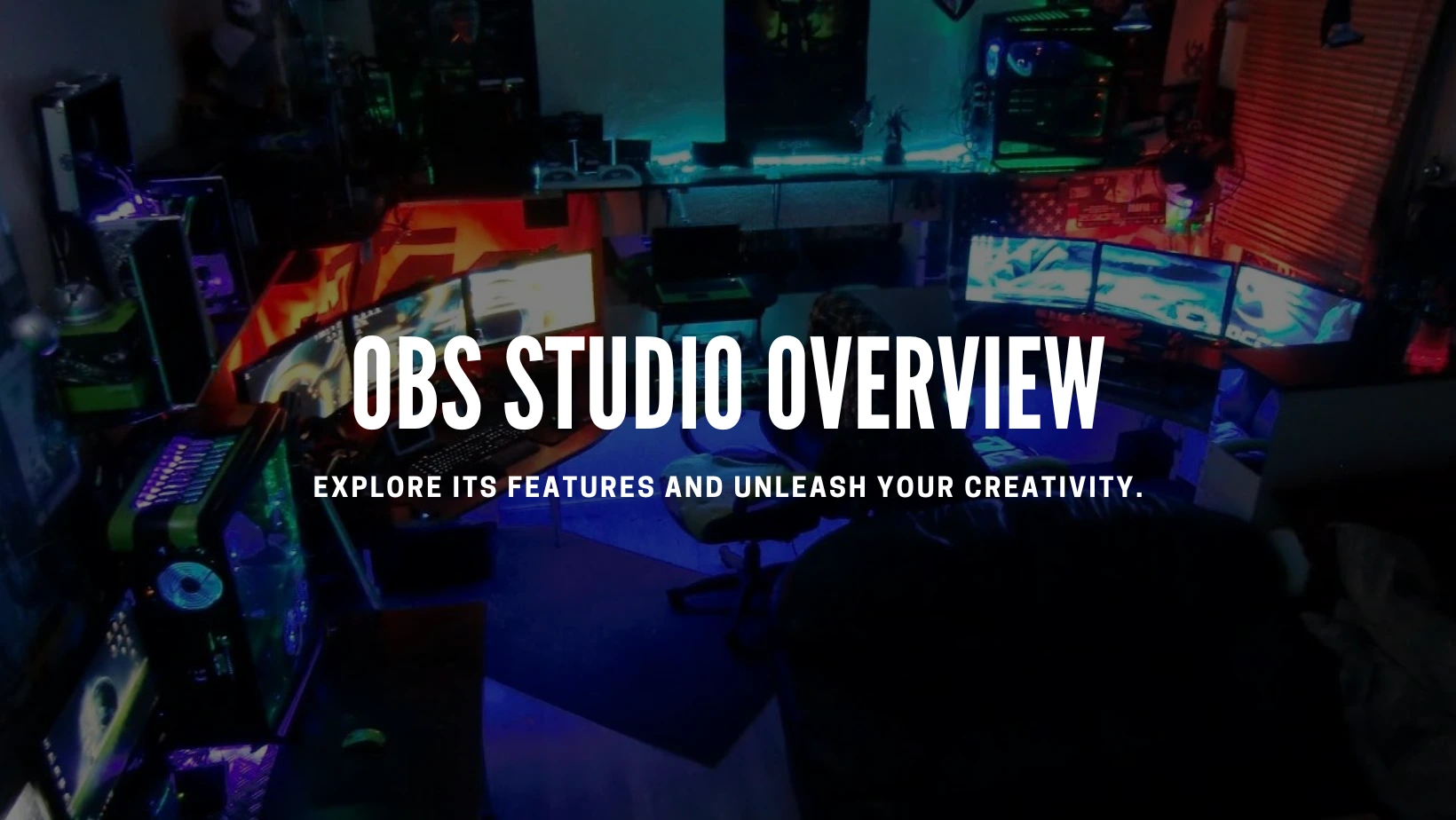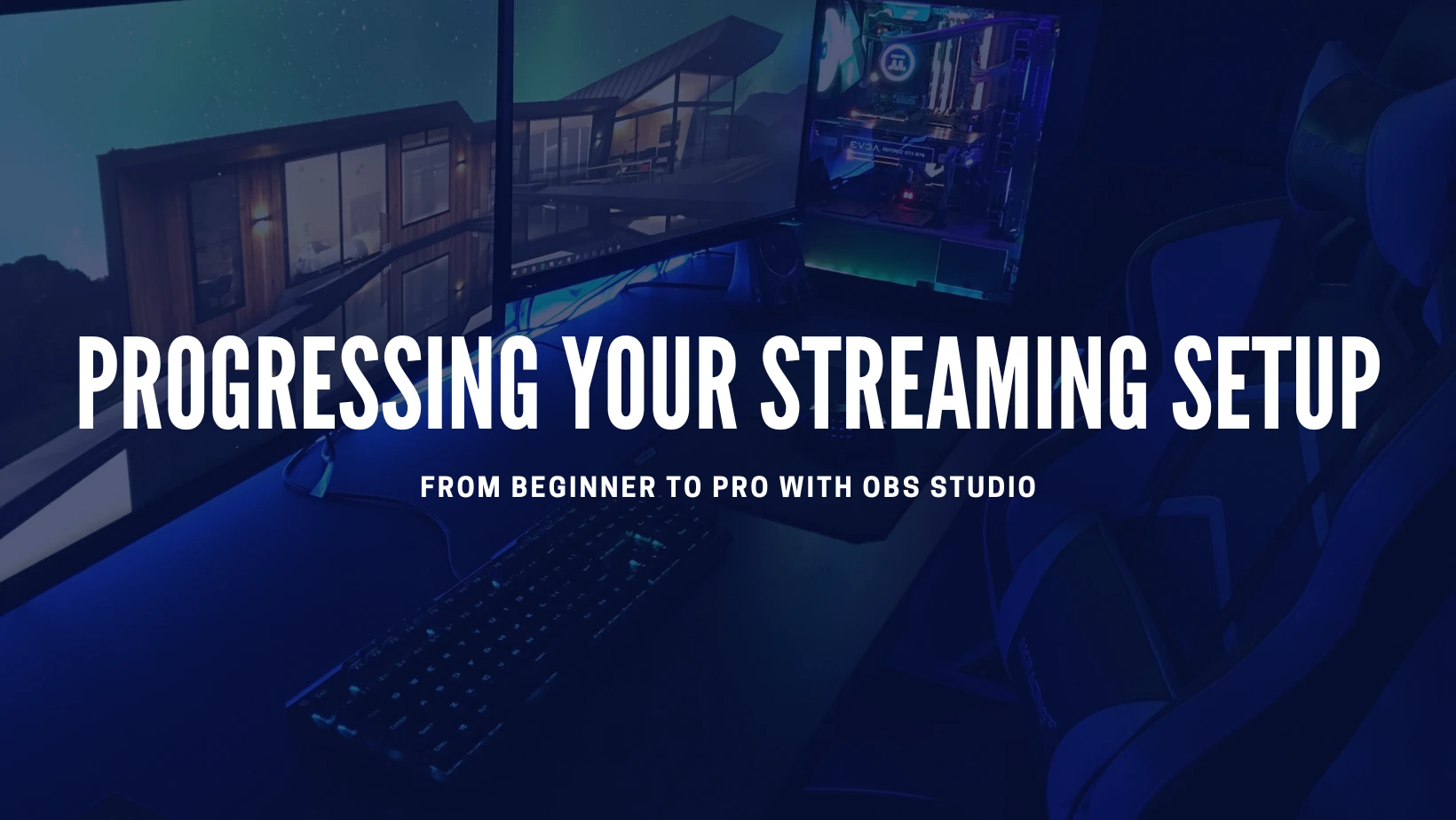 OBS Studio: From Beginner to Pro